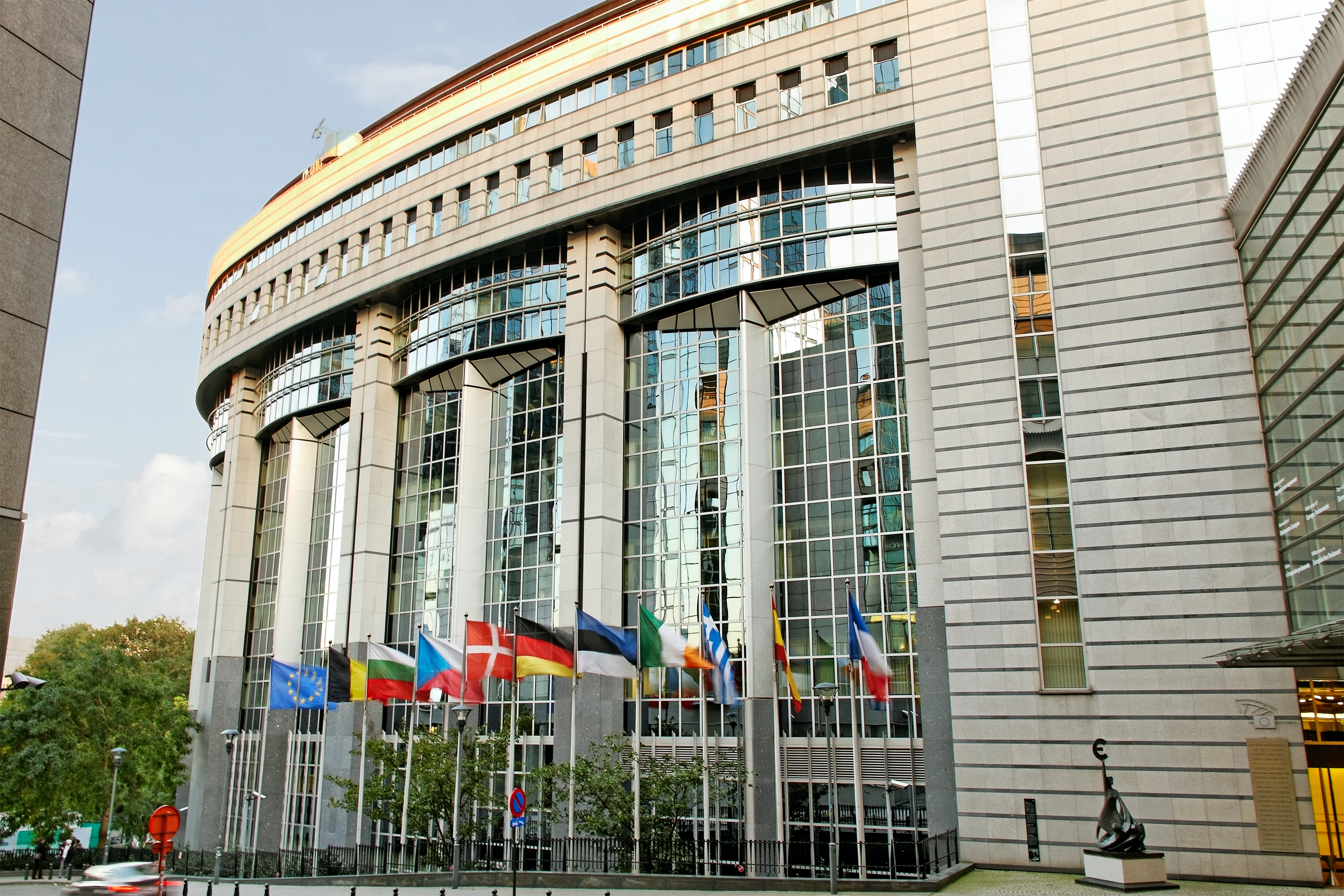 European policy making has a highly relevant impact on local public utilities. For this reason, VKU opened an office in Brussels in 2002. Our team in Brussels closely and actively follows European policy making and its potential impact on local public utilities. The Brussels office is responsible for a clear communication of the interests and concerns of local public utilities towards the European institutions.
Among VKU's central fields of action in Brussels are: the European Energy Union, the European Green Deal, circular economy policies, initiatives in the field of water supply and wastewater treatment, the further development of a European Digital Single Market and the evolution of the European Internal Market in general.
Our team is in close contact with our European umbrella associations and voices VKU members' views within the associations. Furthermore, the Brussels office functions as a permanent contact point in Brussels for VKU members.
Ingbert Liebing wishes all the best for six months German eupresidency
VKU is an active member in the following European umbrella organizations:
"Facts and figures" provides a brief overview over our association, its member companies and their areas of activity. The "Kommunalbrief Brüssel" - the communal letter Brussels is published four times a year and summarizes current topics of communal relevance in German.
Your contacts in Brussels
---